Beauty, Massage & Advanced Treatments
We specialise in Thai Yoga Massage, Deep Tissue, Indian Head Massage, Anti-ageing Face-lift in addition to a range of beauty treatments all at our new salon on Moneyhill Parade, Rickmansworth. Our services have been adapted to ensure your safety with strict COVID-19 Protocols in place. We offer treatments from Highly Qualified and Certified therapists.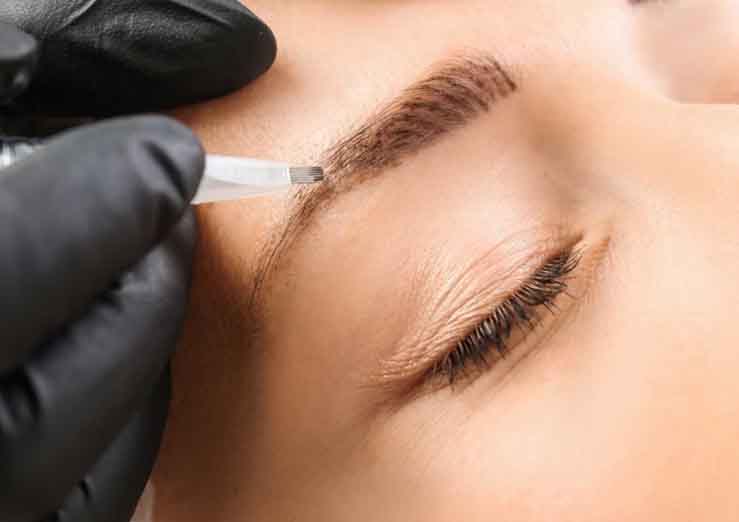 Give your eyebrows a natural and more defined look. Ideal for those with sparse areas or even with no existing hair and looking to discover a new look.
Read More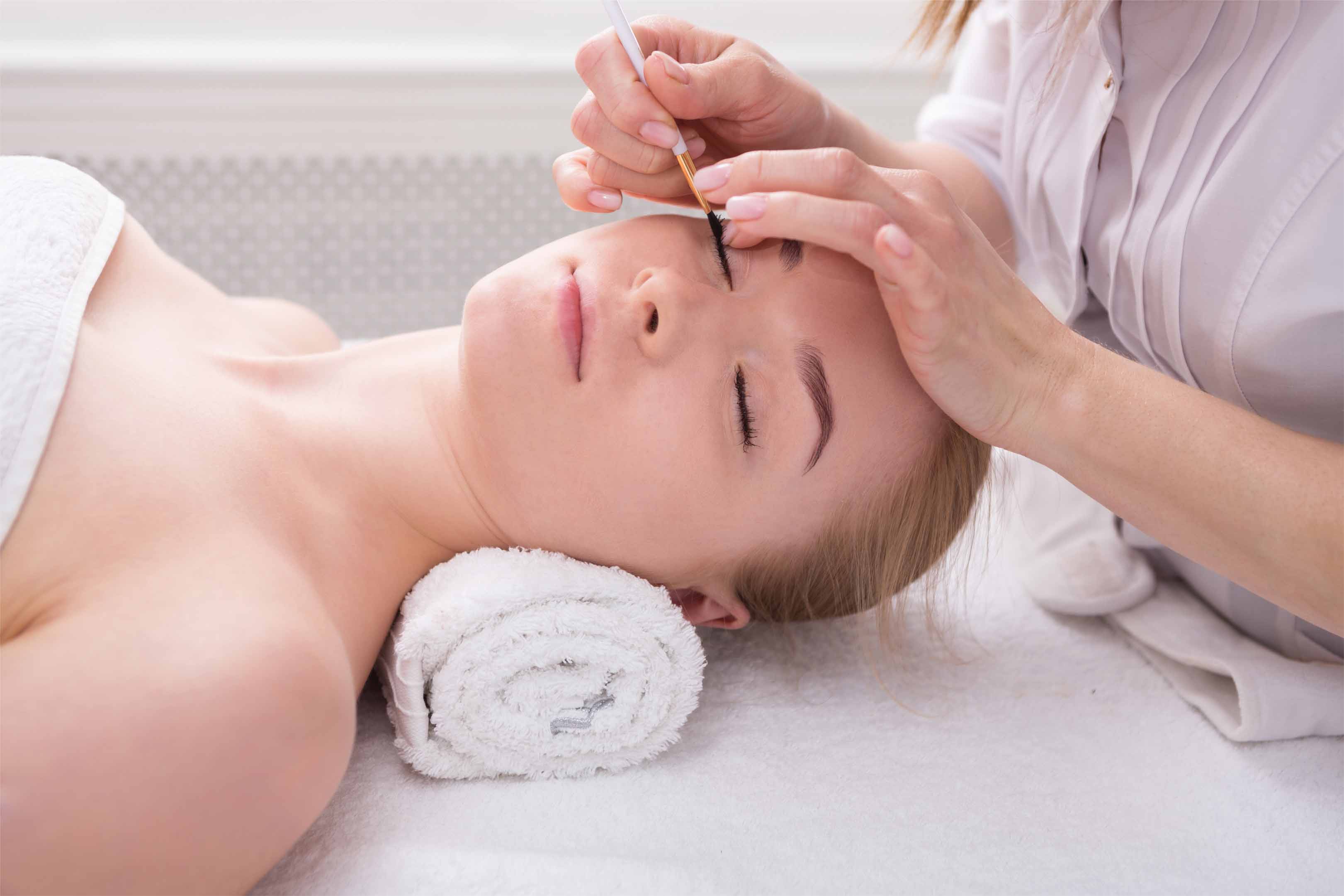 Enhance the look of your lashes. Our treatments provide the appearance of longer, curlier, fuller and darker eyelashes. Treatments last up to 8 weeks and require very little maintenance.
Read More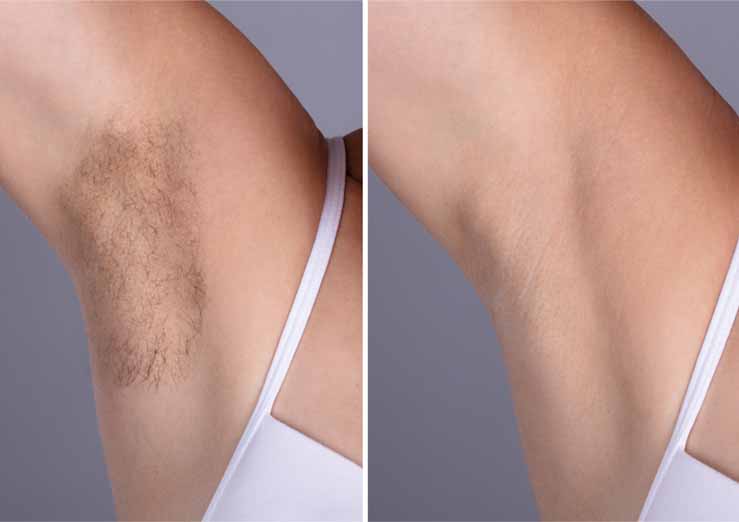 Laser Hair Removal Treatments provide a safe and effective solution for unwanted hair in any area for men and women.
Read More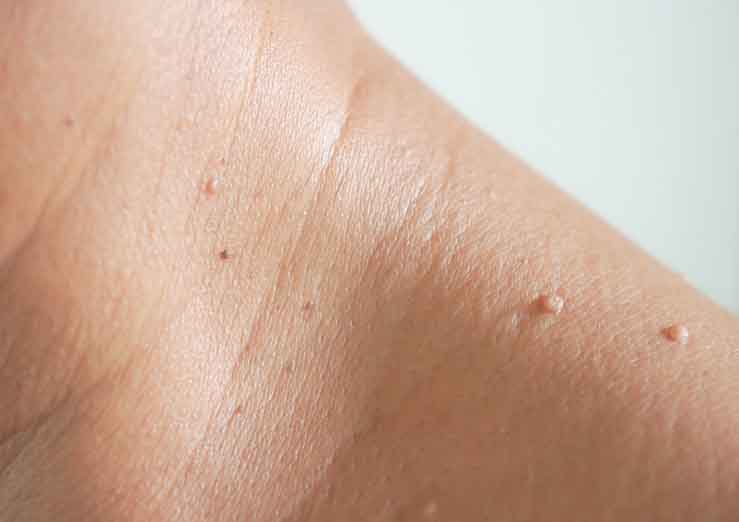 Our highly affordable and popular treatment is perfect for removing any unwanted or irritating skin tags.
Read More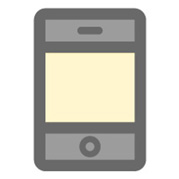 CALL US
07807 544 991 or our landline 01923 770471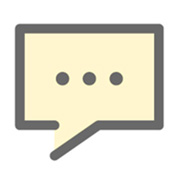 EMAIL US
kaija.wellnesstherapy@gmail.com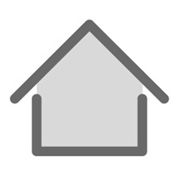 VISIT MY THERAPY ROOM
12 Money Hill Parade, Uxbridge Rd, Rickmansworth, WD3 7BE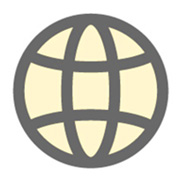 OPENING HOURS
Tues – Sun: 10am to 8pm
ABOUT US

Kai Green
Based in Croxley Green I offer services either at my bespoke treatment room with deep relaxing music and a calming atmosphere or in the workplace using my Chair massage (On-site Massage). For businesses in South West Herts that value, encourage, and appreciate their employees, my services can improve performance and create a happier workplace.
Relieves headache, back pain, migraines and numbness
Lowers high blood pressure
Releases chronic pain and muscle tension
Improves circulation of blood and lymphatic drainage
Reduces stiffness, spasms and increases flexibility
I am insured by the Federation of Holistic Therapists (FHT) and Qualified (VTCT Level 3) for many types of treatments.
Offering a unique service for the workplace, my services come with no additional travel costs for businesses within a 5 mile radius of my therapy room, benefiting those in South-West Herts.
Special Offer
Free Session
With Package or Loyalty Card
Purchase a package of 5 and get 1 free, or join my loyalty card and receive a free treatment after 7 sessions.